AJW Potato Launcher 2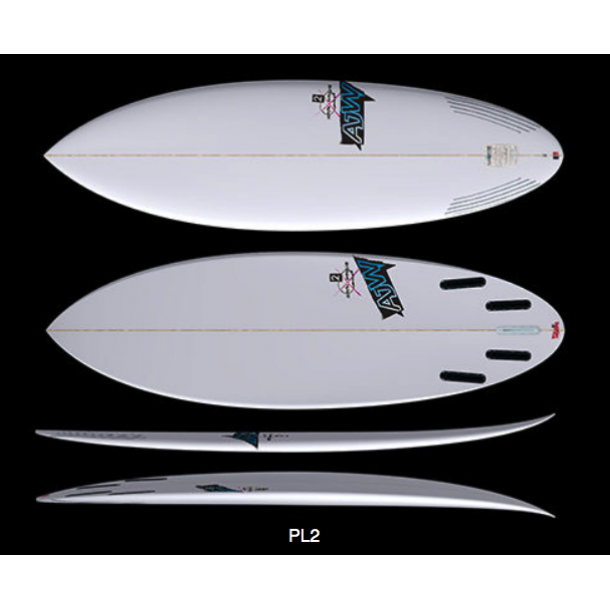 Take a look at the link below and choose you dimensions and style. Place your arder at my surfshop and you will have you board in aprox. 10 days.
This is still our best selling design!!! A guaranteed safe an fun board for everyone!!! wide enough for everyday mush waves… yet still has the rocker curves and fin placement as the Original PotatoLauncher and can still sideslip into some throaty barrels… the proof is in the pudding. Its amazing how many happy customers have reordered this design year after year! We appreciate all the feedback!

More info at: