Arenque New Dora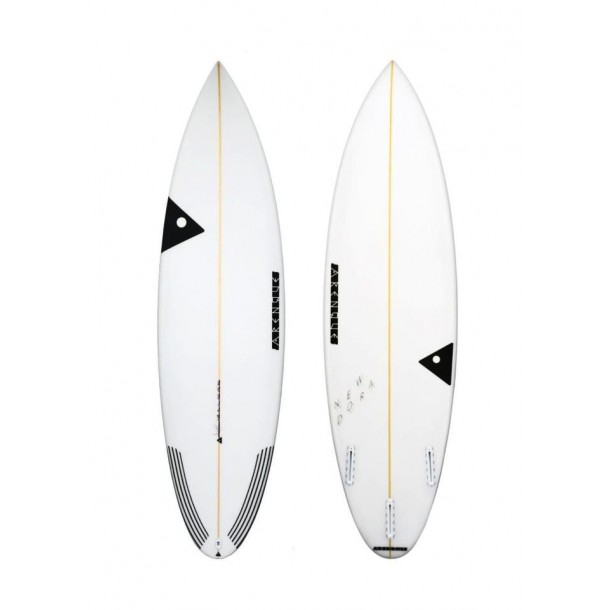 SKILL LEVEL: INTERMEDIATE
TAIL: SQUASH, ROUND, SWALLOW
BOTTOM: SINGLE CONCAVE, WITH A LIGHT DOUBLE IN FIN AREA.
ROCKER: LOW ENTRY ROCKER WITH EXTRA TAIL ROCKER.
RAILS: MEDIUM TO LOW RAILS.
FIN OPTIONS: FUTURES or FCS
CONSTRUCTION: PU or EPS
WAVE HEIGHT: 2 - 5 FOOT
Easy board for your everyday surfing. Volume centered for an easy paddling. It will be very easy to take every wave.