Arenque Stick Runner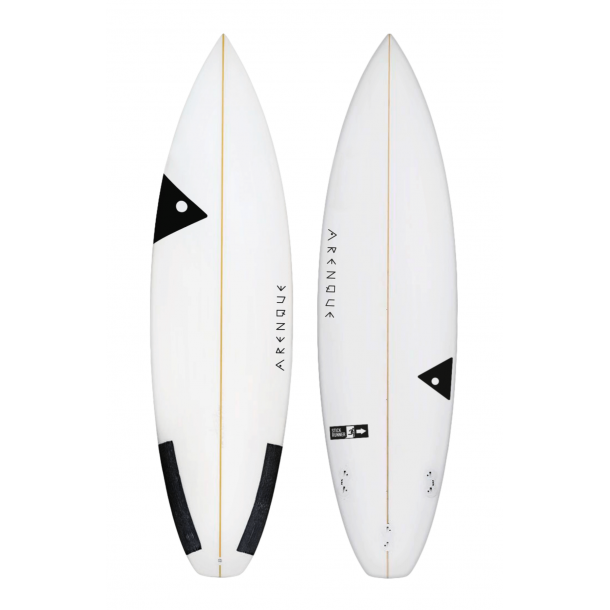 SKILL LEVEL: INTERMEDIATE -EXPERT
TAIL: SQUASH, ROUND, SWALLOW
BOTTOM: SINGLE CONCAVE, WITH A LIGHT DOUBLE IN FIN AREA.
ROCKER: HARD ENTRY ROCKER WITH EXTRA TAIL ROCKER.
RAILS: MEDIUM TO LOW RAILS.
FIN OPTIONS: FUTURES or FCS
CONSTRUCTION: PU or EPS
WAVE HEIGHT: 2 - 6 FOOT
Stick Runner apresenta rocker acentuado, com bastante curva na rabeta (kicktail), proporcionando muita maleabilidade, cavadas com muita projeção vertical e agilidade nas trocas de borda. Melhor em ondas cavadas, muito firme nos tubos e ao mesmo tempo permite arcos fechados com velocidade e pressão.
Cain Barletta con su Stick Runner