Arenque Anarchy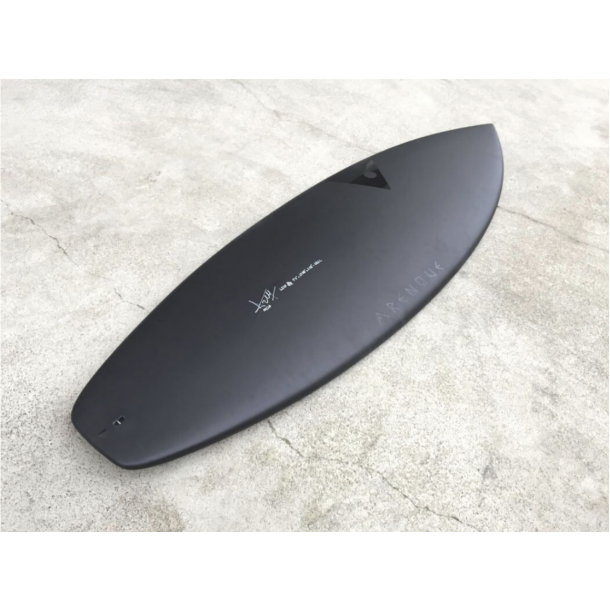 SKILL LEVEL: INTERMEDIATE -EXPERT
TAIL: SQUASH, ROUND, SWALLOW
BOTTOM: SINGLE CONCAVE, WITH A LIGHT DOUBLE IN FIN AREA.
ROCKER: HARD ENTRY ROCKER WITH EXTRA TAIL ROCKER.
RAILS: MEDIUM TO LOW RAILS.
FIN OPTIONS: FUTURES or FCS
CONSTRUCTION: PU or EPS
WAVE HEIGHT: 2 - 6 FOOT
O Anarquismo defende o fim do Estado e de sua autoridade, rejeitando o poder estatal e entendendo que a convivência entre os seres humanos pode ser simplesmente determinada pela vontade e pela razão de cada um.
O surfe integra as pessoas e proporciona um momento de paz onde buscamos equilíbrio, procurando alternativas para que a nossas vidas possam fluir de maneira mais harmônica.
Com rocker de entrada baixo e volume generoso no bico, essa prancha gera velocidade em condições mínimas de surf, trazendo igualdade de condições para surfistas de qualquer nível de habilidade fazerem a cabeça no line up.
Do meio para trás, em referência a radicalidade associada ao movimento anarquista, uma rabeta Bump Squash de performance, kick tail e um fundo single to double concave finalizando com v bottom, proporciona muita maleabilidade e manobras fortes.
Recomendamos com 1 ou 2 litros a mais e 4 a 5 polegadas menor que a sua prancha do dia-a-d