Arenque Bigfoot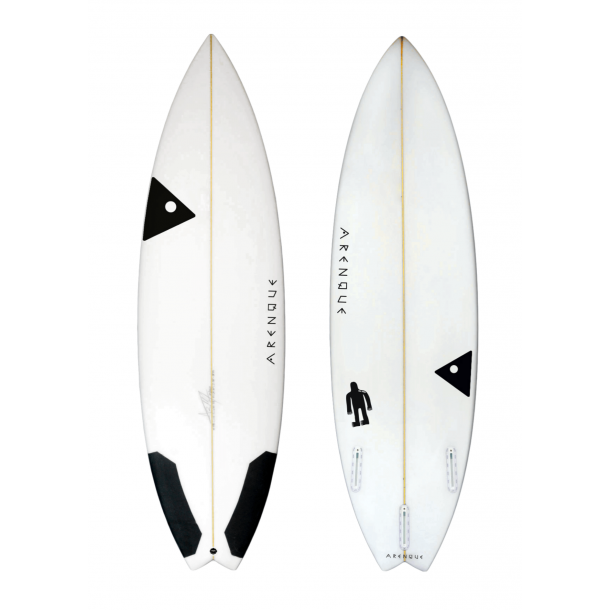 SKILL LEVEL: INTERMEDIATE - EXPERT
TAIL: SQUASH, ROUND, SWALLOW
BOTTOM: SINGLE CONCAVE, WITH A LIGHT DOUBLE IN FIN AREA.
ROCKER: LOW ENTRY ROCKER WITH EXTRA TAIL ROCKER.
RAILS: MEDIUM TO LOW RAILS.
FIN OPTIONS: FUTURES or FCS
CONSTRUCTION: PU or EPS
WAVE HEIGHT: 2 - 5 FOOT
Modelo do dia a dia, recomendado para surfistas grandes, pesados e/ou com pisada forte, que visam uma performance com manobras modernas e radicais.
Mantém área e volume em direção à rabeta para aumentar a sustentação. Fundo com concave suave e transição para um V bottom com double concave na saída de água. Rocker estagiado para harmonizar com out line mais largo e bordas mais altas.