Chilli Surfboards MIAMI SPICE PU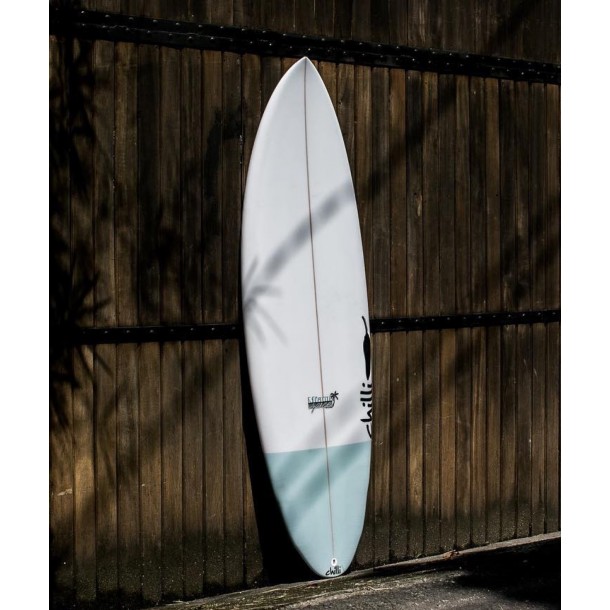 FCSII: 5 Fin Boxes
Glassing: 1 x 4oz Ecloth X 4oz deck 4 oz bottom. Chilli progressive carbon toe and heal patches with our signature black line.

Foam Core: Polyurethane PU / South coast

Resin: Polyester High density
Nose Foam Tint Alternating
Fins Included - Reccomended Fin FCSII Performer
This board takes small wave surfing to a whole new level. A 'fun' level for beginners, a 'progressive' level for intermediate surfers and a 'shredding' level for advanced surfers when the conditions aren't looking to flash.
If you like this surfboard the first step is to know with which material it´s made of and understand how Chilli Surfboards has change the PU technology to a whole new lev
el. Click on the link below and discover the PU technology:



Tail: Round Tail

Rail: Medium/High Rail
Fins: FCS x 5 fins setup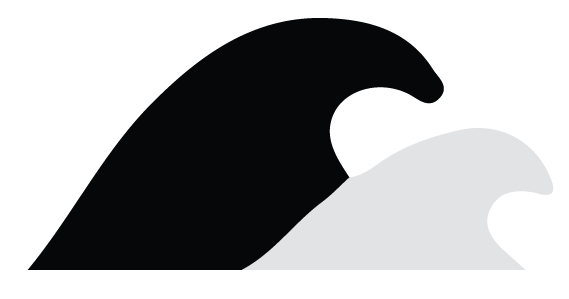 Waves: from 0 to 1,5m
Delivery
Delivery From Madrid