Chilli Surfboards RARE BIRD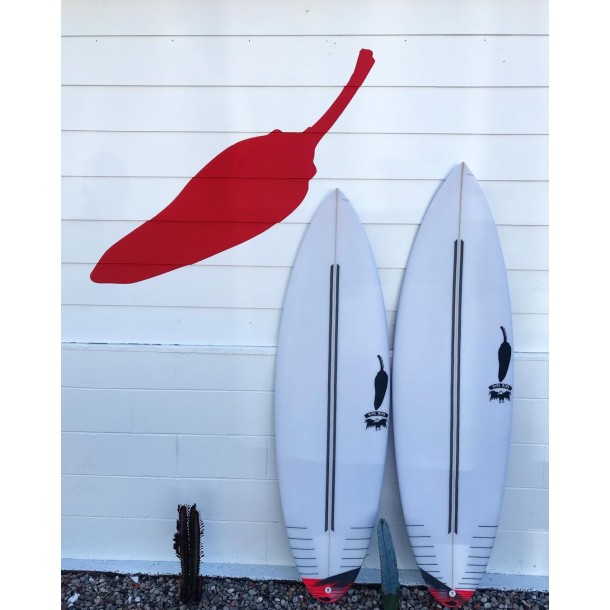 Out of stock, but if you are interested in this board do not hesitate to contact me.
FCSII: 5 Fin Boxes
Deck: 1 x 4oz Ecloth X 4oz deck 4 oz bottom
Foam Core: Polyurethane PU
Resin: Polyesther High density
CHILLI Future Leash Plug
Fins Included - Recomended Fin FCSII Performer
Description:

After years of building the Birds Eye and Toucan models for all types of waves and surfers comes the Rare Bird. It features the rocker and bottom from the Toucan. Single concave from the front foot back to a double concave and slight vee out through the back fin for easy transition. Wide point a little forward in this board allows a really nice rail line that creates drive.
If you like this surfboard the first step is to know with which material it´s made of and understand how Chilli Surfboards has change the PU technology to a whole new level. Click on the link below and discover the PU technology:



Tail: Thumb Tail
Fins: FCS x5 fins
Rail: Medium/Hing Rail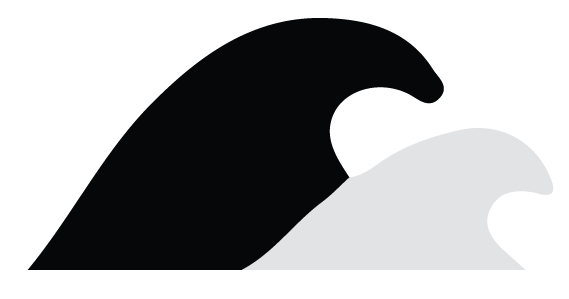 Waves: from 0 to 1,5m
Important!
When choosing your surfboard dimension check the "Availability" and if its says "Bayona" this means that your order will take 1 or 2 more days to be delivered.
Full description: https://www.chillisurfboards.com/surfboards/detail.php?id=512
Delivery
Delivery From Madrid