Chilli Surfboards BLACK VULTURE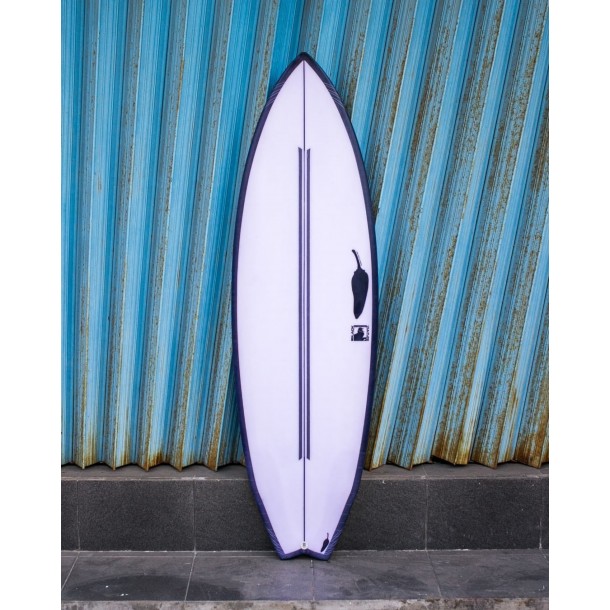 Fins: FCS II or Futures
Glassing: 4oz Ecloth X 4oz deck 4 oz + Innegra bottom. Chilli progressive carbon toe and heal patches with our signature black line.
Foam: Polyurethane PU / South coast
Resin: Polyester High density
CHILLI Future Leash Plug
Nose Rocker Pogressive
Tail: Squash tail
Description:
The Black Vulture has a fuller nose, added foam under the chest and a wider outline. The wide point is a little further forward too, giving it great foam under the chest and front foot when your surfing, also making it a wave catching machine (much similar foam distribution to the Rare Bird). We then gave it a bump swallow tail to pull the tail in and give it drive. Combined with a single concave to vee out through the tail. Resulting in a wave catching machine that turns on a dime.



Tail: Wing Swallow Tail
Rail: Medium Rail
Fins: FCS x 5 fins setup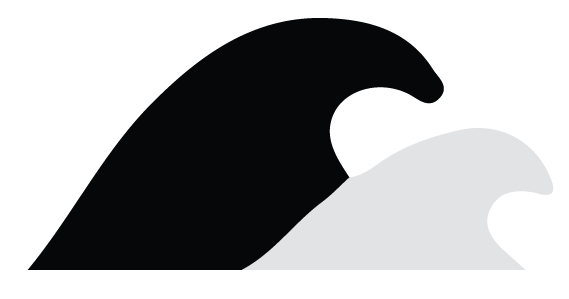 Waves: from 0 to 1,5m