CHILLI SURFBOARD Nevada High Performance PU 2018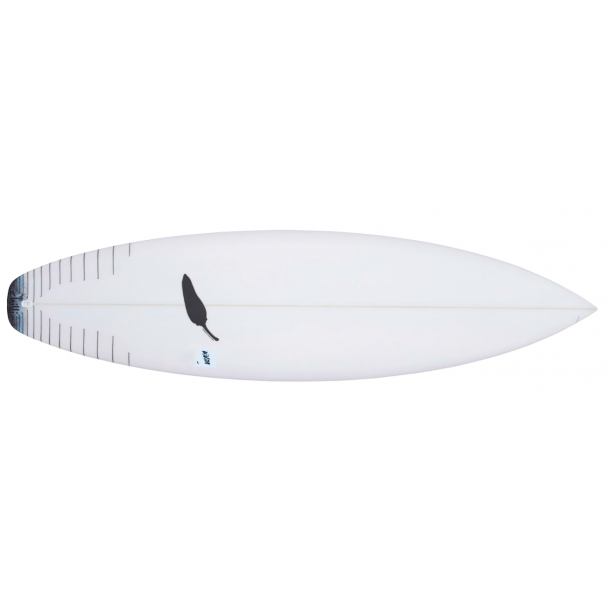 FCSII: 3 Fin Boxes Thruster
Glassing: 4oz Ecloth X 4oz deck 4 oz + Innegra bottom.
Chilli progressive carbon toe and heal patches with our signature black line.
Foam: Polyurethane PU / South coast
Resin: Polyester High density
CHILLI Future Leash Plug
Nose Rocker Pogressive
Fins Included - Reccomended Fin FCSII Performer
Gifts: the recommended fins valued in 42€, a SexWax, a grip and a leash of your choice, a shortbox sox and the Rollback Surfshop T-Shirt of your choice (subject to availability). Valued in 166€.

Description:
Our latest creation for high performance shortboard with two size breaks. We wanted to create something from the Spawn (our current high performance shortboard) that is an easy transition from your small wave boards, catches waves easy, carries through dead sections and does all that with performance and ease. Chilli suggests you to ride the High Performance with one more inch than the Nevada Standard.
If you like this surfboard the first step is to know with which material it´s made of and understand how Chilli Surfboards has change the PU technology to a whole new level.
Click on the link below and discover the PU technology:
Important! When choosing your surfboard dimension check the "Availability" and if its says "Bayona" this means that your order will take 1 or 2 more days to be delivered.