Surf Winter 1-03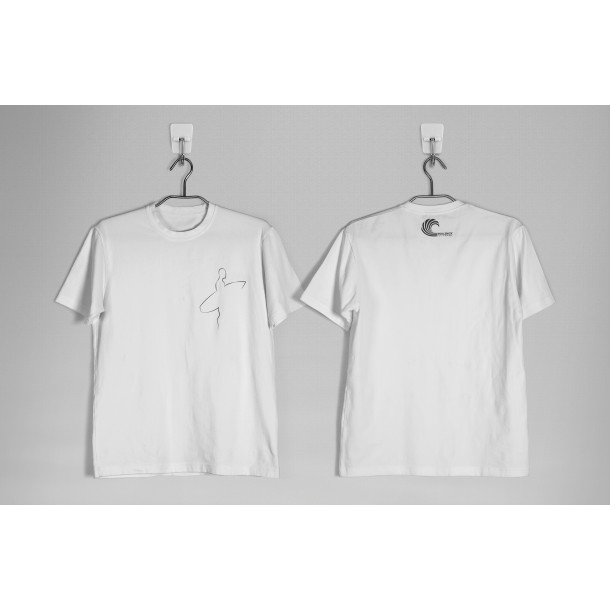 Minimalist Surf Collection: exclusive surf design during winter. Draw in one simple, clear and elegant line.
Style: Design small on the hearth and logo at the back on the neck. All the t-shirt have the logo stitched on the left sleeve (see photo with the example).
T-shirt made of 100% cotton in 190gr and hight quality black vinyl stamping. They do not go away with time and endure washing after washing.

Design: @esther_alonso
Do not iron directly on the vinyl neither on the label.