Chilli Surfboards Piña Colada
FCSII: 3 Fin Boxes
Glassing: Chilli Stock ( 4oz x 4oz deck 4 oz bottom). Chilli progressive carbon toe and heal patches with our signature black line.
Foam: Polyurethane PU / South coast
Resin: Polyester High Density
CHILLI Future Leash Plug
Nose Rocker low entry
Description:
Just as tasty as the drink itself this new board is designed to put the fun back into summer slush, point breaks and if you dress it with the right fins almost all conditions. The tail end is heavily inspired from the classic twin fin era. Single flyers level with the side fins creating the break in the outline and allows curve into the narrower swallow tail so it can perform in the pocket. The ultimate blend!



Tail: Wing Swallow Tail

Rail: Medium Rail
Fins: FCS x 3 fins setup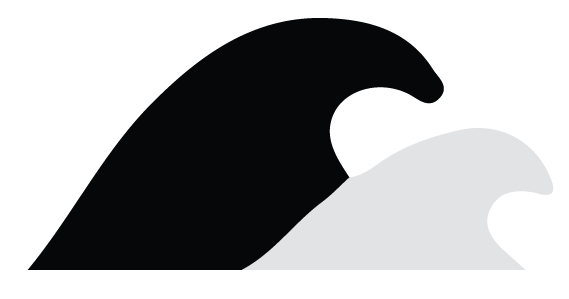 Waves: from 0 to 1,5m