Arenque Dos Dora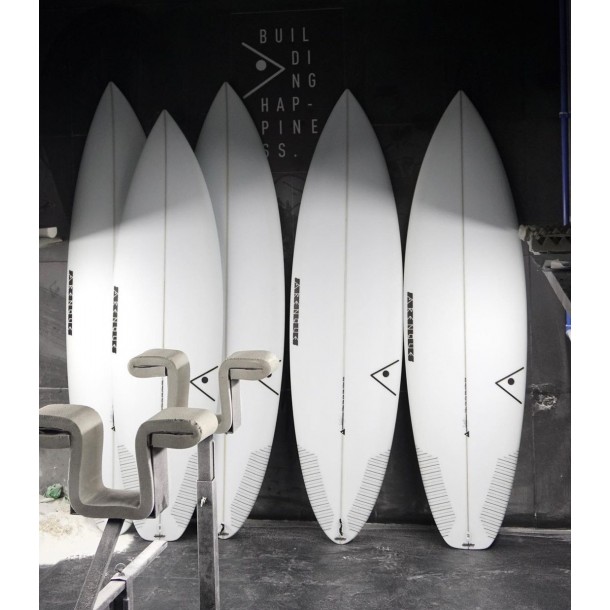 SKILL LEVEL: INTERMEDIATE to ADVANCE
TAIL: SQUASH, ROUND, SWALLOW
BOTTOM: SINGLE CONCAVE, WITH A LIGHT DOUBLE IN FIN AREA.
ROCKER: LOW ENTRY ROCKER WITH EXTRA TAIL ROCKER.
RAILS: MEDIUM TO LOW RAILS.
FIN OPTIONS: FUTURES or FCS
CONSTRUCTION: PU or EPS
WAVE HEIGHT: 1 - 5 FOOT
First model developed together with AprimoreSurf team. Following the trend of modern boards, it presents low entry rocker, more thickness and generous area in the nose. Very versatile, it adapts to several conditions, from choppy waves to the classic 1 metre.
Model with great approval from our customers!