Chilli Surfboards MID STRENGTH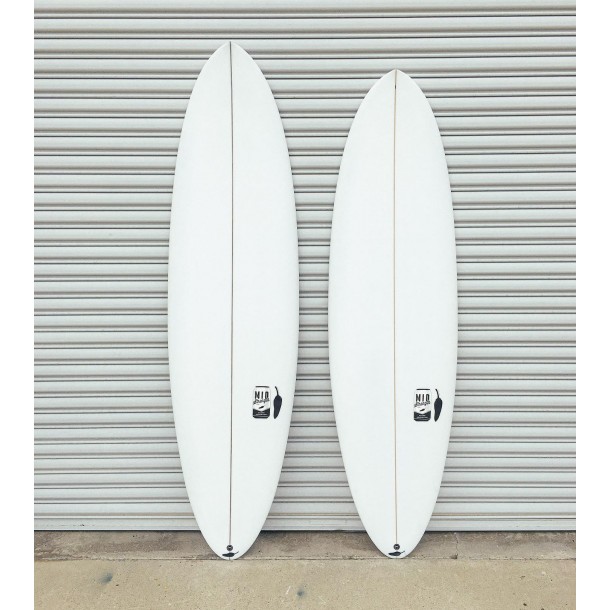 FCSII: 3 Fin Boxes
Deck: 2X4oz E-cloth + 2 x 30 mm Carbon Tape +Chilli Progressive Carbon Heal Toe Patches Bottom: 1 x AF211CBTNG685 E-Glass Hi-clear/Blackline 130g COLAN + 1 x 30 mm Carbon Tape+4 oz fin
Foam Core: High Desity 36 gram EPS
Resin: UV Optical Highlight Epoxy
CHILLI Future Leash Plug
Fins Included - Recomended Fin FCSII Performer
Description:
James (Chilli) designed this surfboard over the summer of 2018/19 whilst he had a niggling knee injury and couldn't surf to his full ability on his standard shortboard. "I just wanted something that paddled easy, catches waves and surfed without too much effort", so the Mid Strength was created. Essentially, this is a performance mid-length that should be a consideration for anyone who can competently stand and navigate along a wave.
Also available in Epoxy EPS with an additional cost.



Tail: Round Pin Tail

Rail: Low/Medium Rail
Fins: FCS x 5 fins setup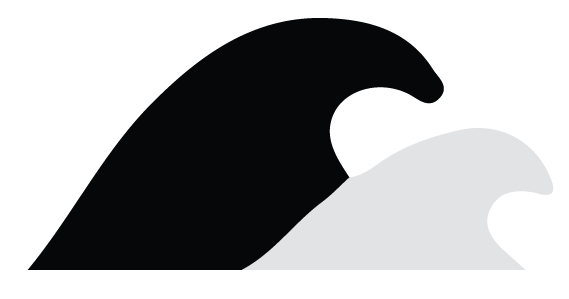 Waves: from 0 to 1,5m
Any doubt or question feel free to contact me by clicking on the Chat/Contact button.