Recovery Balm Pack 10 units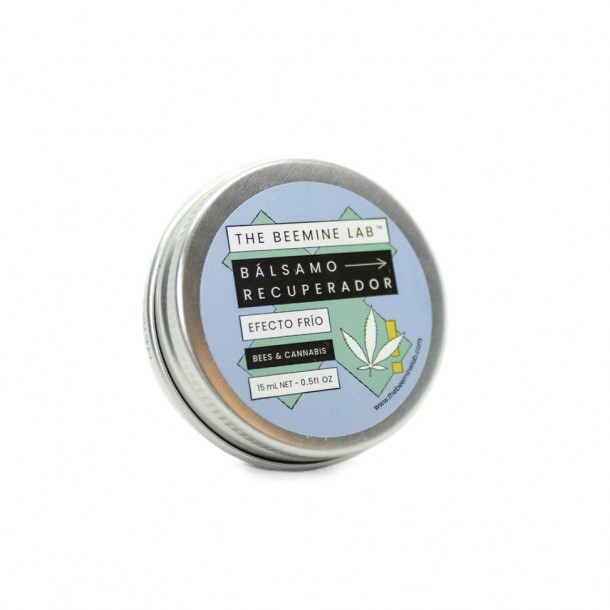 10 tins of our Recovery Balm with hemp seed oil.
Immediate action on muscles and joints.
10 tins – 15 ml (1.69 fl OZ.)
Natural ingredients certified by the European Union.
96.35% natural ingredients and animal cruelty free
10 Recovery Balms (15 ml). Perfect for travel, gifts for family and friends, athletes and sport clubs.
Soothing and relaxing cream with a hot-cold effect. Ideal for massage. Quick action, easy absorption, with a fresh and relaxing scent.
- Helps alleviate muscle pain, contractures, sprains, injuries and inflammation.
- Helps reduce joint pain, rheumatism, arthritis, osteoarthritis, back pain, lower back pain, cervical pain, sciatica.
- Helps to reduce varicose veins and relieve tired legs.